mix it.
sip it.
shoot it.
mother knows best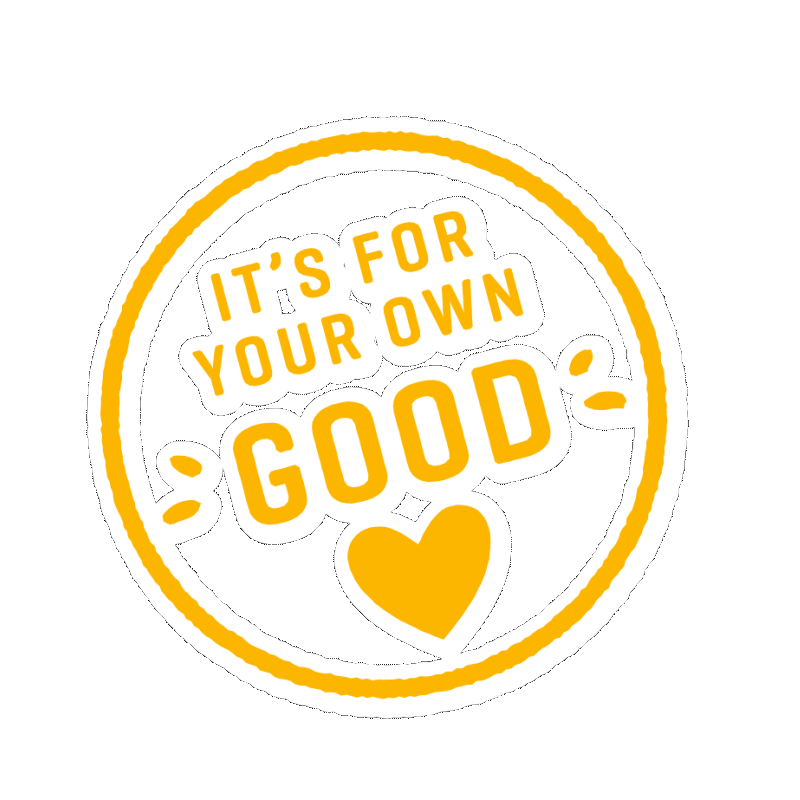 what are you looking for?
ALL PRODUCTS
BOOST
FLAVORS
PROUDLY CERTIFIED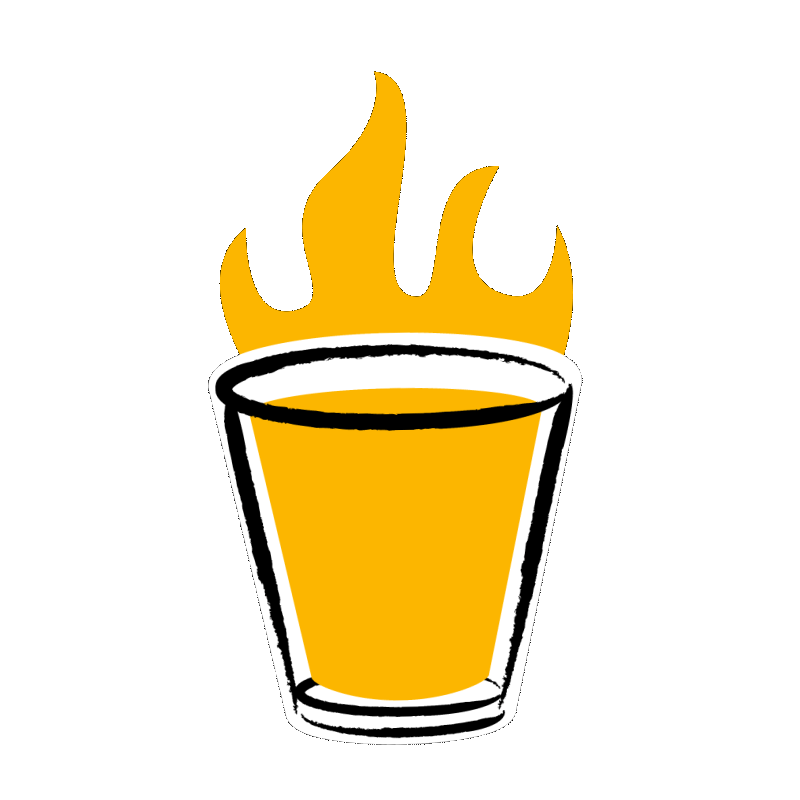 It's so great for my
immune building,
detoxing, and even
heartburn. This
stuff is fantastic!
-ROBERT RODRIGUEZ
some like it hot
Satisfy your spicy side with our throat punching products.
mother's
the best cook
There are a lot of unexpected ways to use Tough Mother. Whether it's a drink or a sauce or a hangover remedy — tough love goes a long way.
see recipes